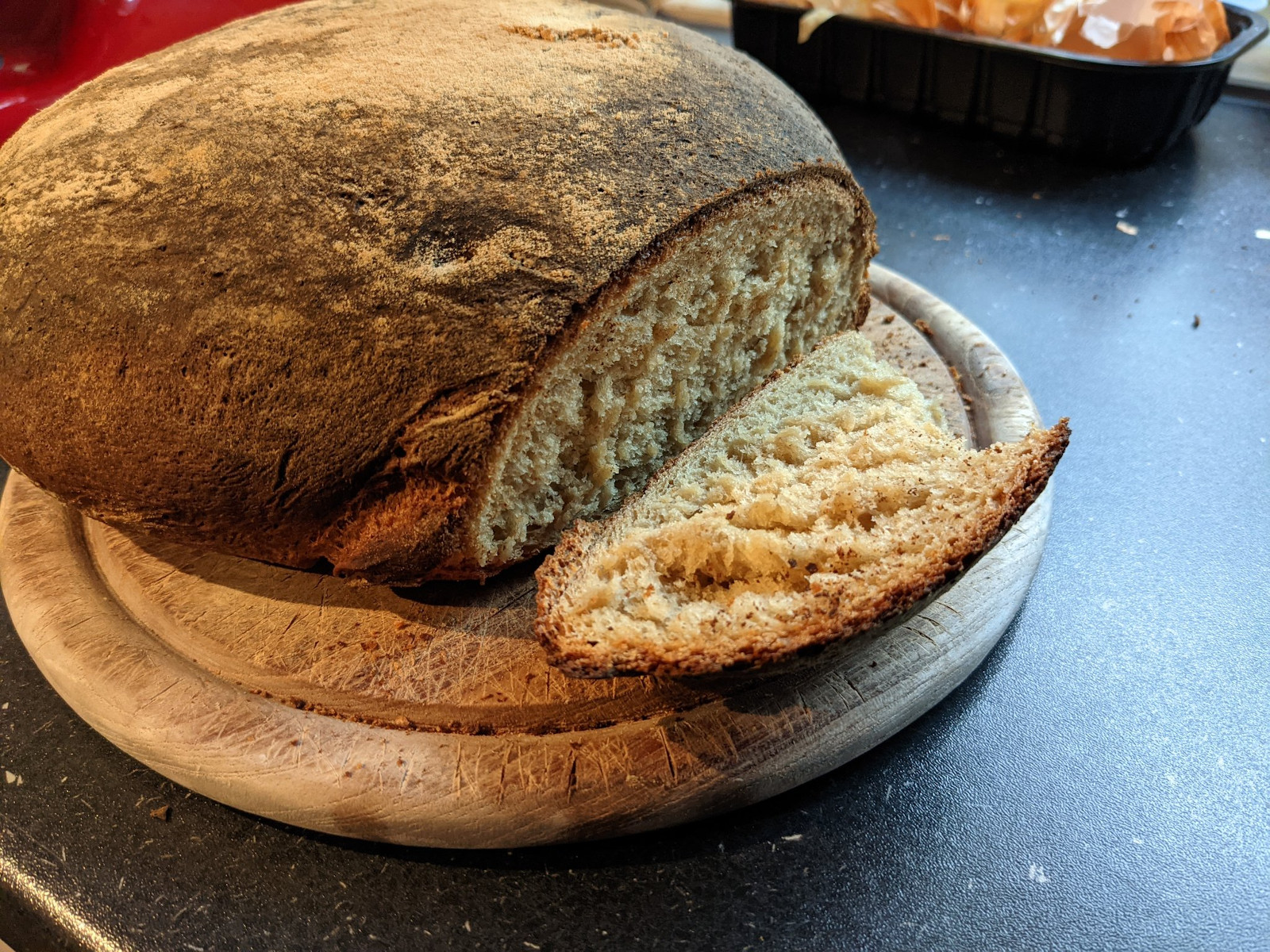 Totally different story today. For those who follow me around on Twitter already know that I enjoy making my own bread. And at this point I would like to share my favorite recipe. It has a nice thicc crust around and is very soft inside.
Credit goes to a YouTube video from which I adopted the basis and made my own adjustments to it.
I will provide the ingredients and measurements for both US and Europe (Austria/Germany).
So no further wasting of time, let's get started!
Continue reading