Introduction
As you might have already got through Twitter I recently received a Pinebook Pro. While it looks like a normal well made laptop from the outside its internals are way different than you are used to. There is no such thing like a BIOS/UEFI that greets you and it is quite likely that you are stuck with a blank screen if you do not know what you are doing.
Also I will explain why this laptop does not come with a charging adapter by default. Update: It DOES come with a PSU. Check below.
So let's dive a little into it.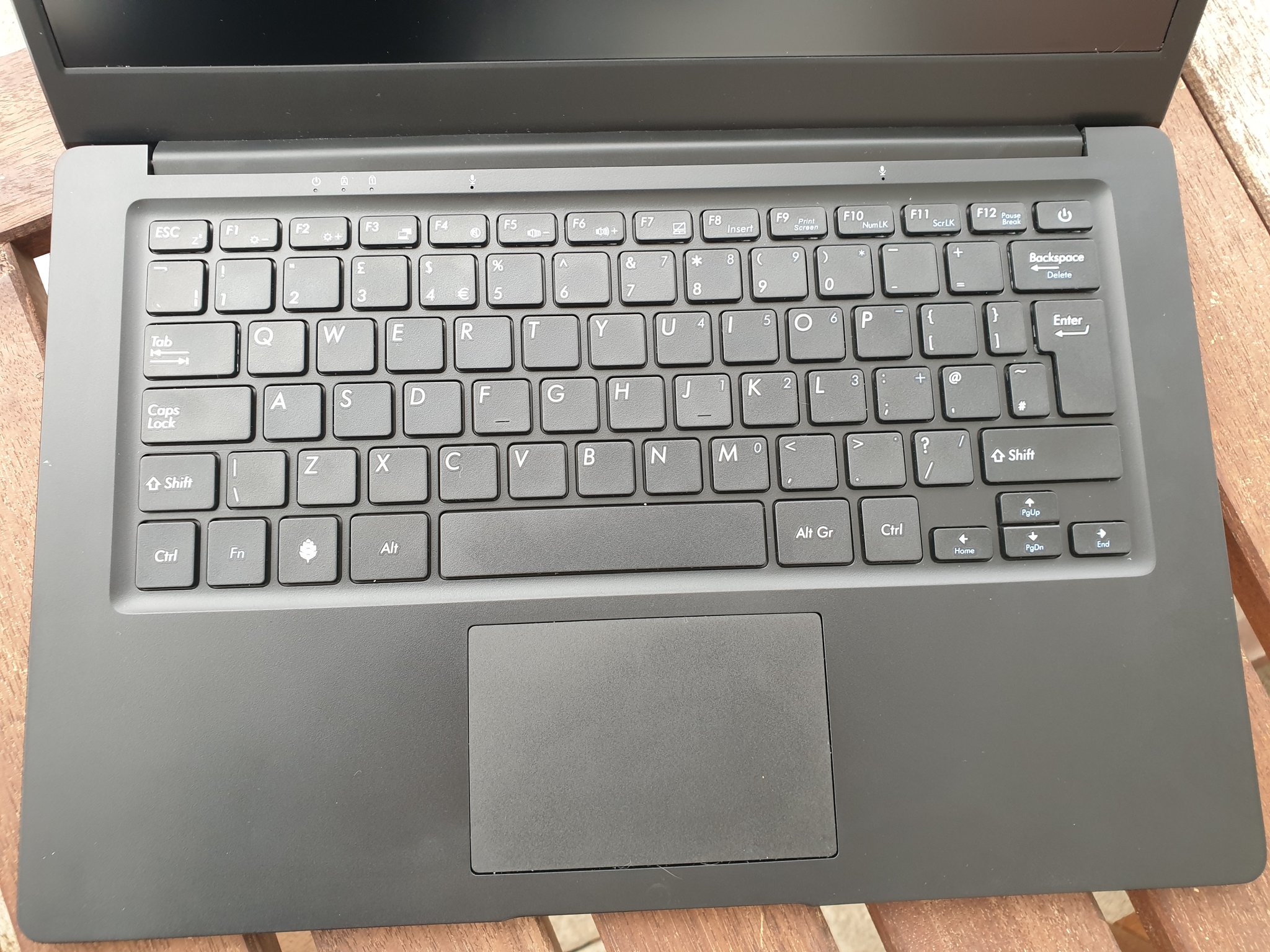 Continue reading