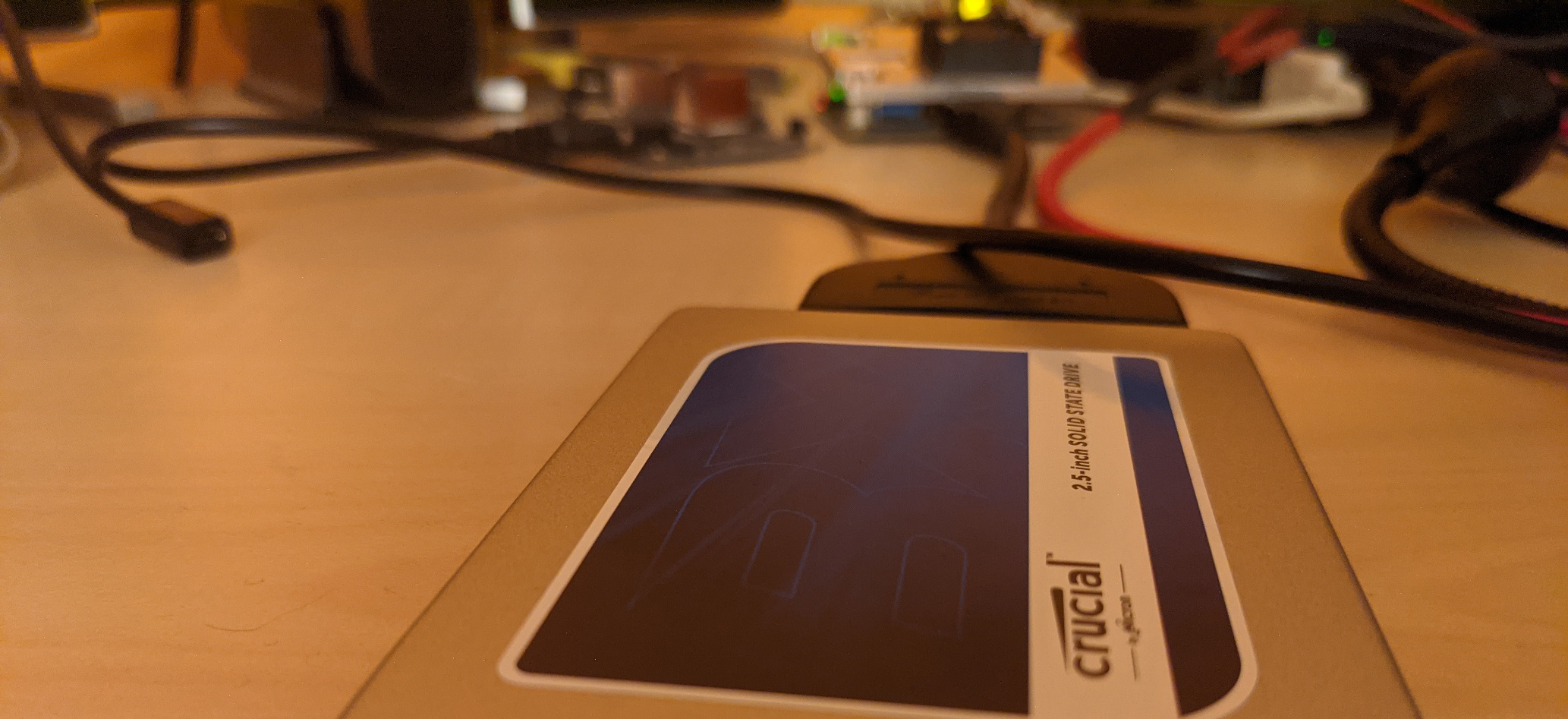 While I was bored and had a spare NanoPi Neo3 laying around I though to myself why not make good use of it? With its small size, gigabit ethernet and a USB3 port it is the perfect board for creating servers or in this case a crude network storage. Some of you already read about it on Twitter.
Finally found a new purpose for my #NanoPi Neo3 #SBC. Serves now as simple home #NAS.

With a SSD connected via USB3 for local caching it syncs everything (on user choice) encrypted or not to the #cloud in the background.

Of course driven by #rclone by @njcw and @armbian.

— Ben Zucker 🍰 (@DieZuckerbude) February 22, 2021
Intentionally I did not plan to write an article about this project since I believe it is poorly hacked together and it also suffers from performance issues which I could solve partially at least. However to anticipate the excitement for all the Neo3 owners: I did not finish this project on this board and had to switch to a more expensive model to accomplish full speed. If you are fine with slower speeds it is still perfectly fine though.
Since my cloud backend would be Google I realized that this way I can access all the data on my phone as well simply by using the Drive app. This is comfortable but also concerning since I do not want to blindly send all my data plain to the cloud and simply trust a hugh company in the US. So I split it up into two shares: an unencrypted one for mobile access and an encrypted one for local access only.
I will cover both.
Continue reading