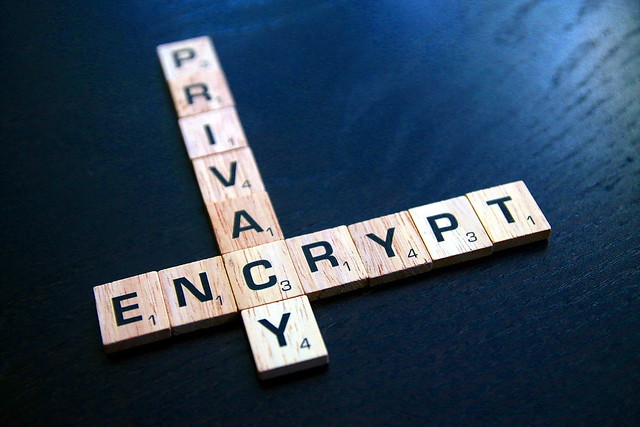 What??
Sending a message to a webmaster with his public key… The idea behind this I actually got from an April fools released by c&t magazine. To cut a long story short they claimed that weak GDPR phrasing could be a reason that common letter post might need to be properly encrypted. They even provided a tool that extracts a websites public key use it to encrypt a provided message.
You can find the article (in German) here and the tool here.
Anyway. I was thinking how I could use this to send webmasters encrypted messages when they do not offer public keys emailing. And for some reason I do not was to ask them for keys. Maybe because I am incredibly clever and shy at the same time … never mind.
Some basics
To get a basic understanding how symmetric and asymmetric encryption - to say the relationship between public and private keys - works just watch this video. I started adding captions in English. Hopefully they will be released into the wild soon.
THX @dunkelmunkel Feel free to watch more of his videos 😉
Continue reading